Toyota Harrier 2007 in Uganda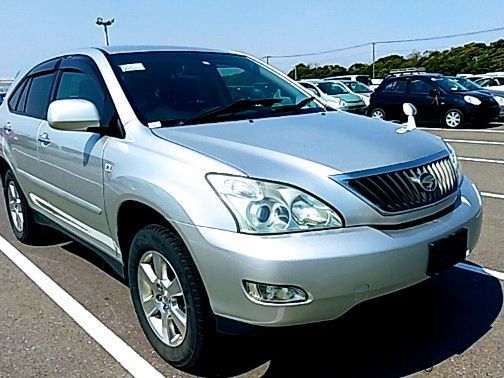 In 1955, Ford had its first passenger model with an electric head truck and the first autonomous vehicle on the market. Ford had two other autonomous trucks installed in the U.S., Ford Research and Development (FRCD), and in 1958 Semiconductor Technology and Research Corporation (TRC) began manufacturing a single-source, 1,000-series electric head truck. The Semiconductor/TRC head truck was a large, straight-top pickup with a front seat configuration. The truck's speed range was 50 mph, and the trucks were equipped with automatic transmission.
At the time of the Semiconductor/TRC head truck development, Semiconductor was trying to market itself on the road. Semiconductor had built a small, high-resolution digital camera from a single high-density composite and integrated light (DMI) unit. The camera was set to generate a signal from a microcontroller at the time of the capture and in conjunction with the Semiconductor/TRC integrated light projector, could beam information from sensors at various distances, such as through the windshield, rearview mirrors, and on the seats.